Coworking facilities in Asheville, NC
Book desks, office space & conference rooms with 24/7 access and free parking
We include FREE onsite parking with all bookings, with 98 parking spots.
Fiber Optic Wifi with various Ethernet Ports
We offer 5 conference rooms to fit all of your needs as well as two phone booths to pop into for quick meetings that come up.
Take a left out of our front door and a right at the light and within 5 minutes you'll find yourself in Downtown Asheville. With James Beard award winning restaurants like Chai Pani just a few blocks away.
Ours does get grumpy, so see our printer FAQ in the Services tab of the andcards app or reach out in the Support tab for assistance.
There is bike parking behind the building and in Hatchworks.
We love having events at Hatch Coworking. From our weekly events like 1 Million Cups every Wednesday to our Wine & Cheese Social every Thursday…..You're invited, whether you are a member or just here for the day. Check our event calendar to find easy ways to plug into our beautiful community.
Coworking in Asheville, NC.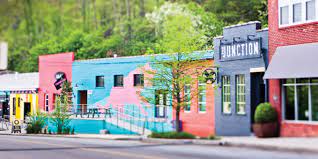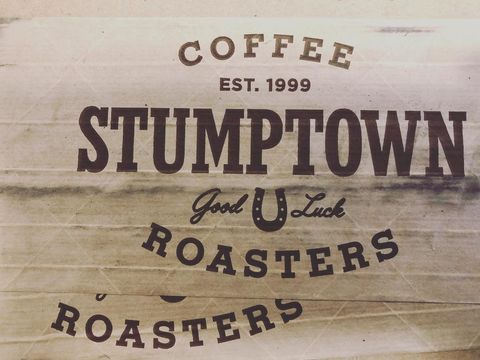 We have created an inspiring coworking space in downtown Asheville, NC to make your work day the best it can be. We encourage you to visit us and see what we're doing. Coffee is on us!
Hatchworks is at 45 South French Broad in downtown Asheville – a 5 minute walk from a year's worth of restaurants, coffee shops, galleries, groceries, and other independent retailers. We share the building with the Hatch Foundation, Little Bee Thai and Pollen Coffee & Flower Shop, to name a few.